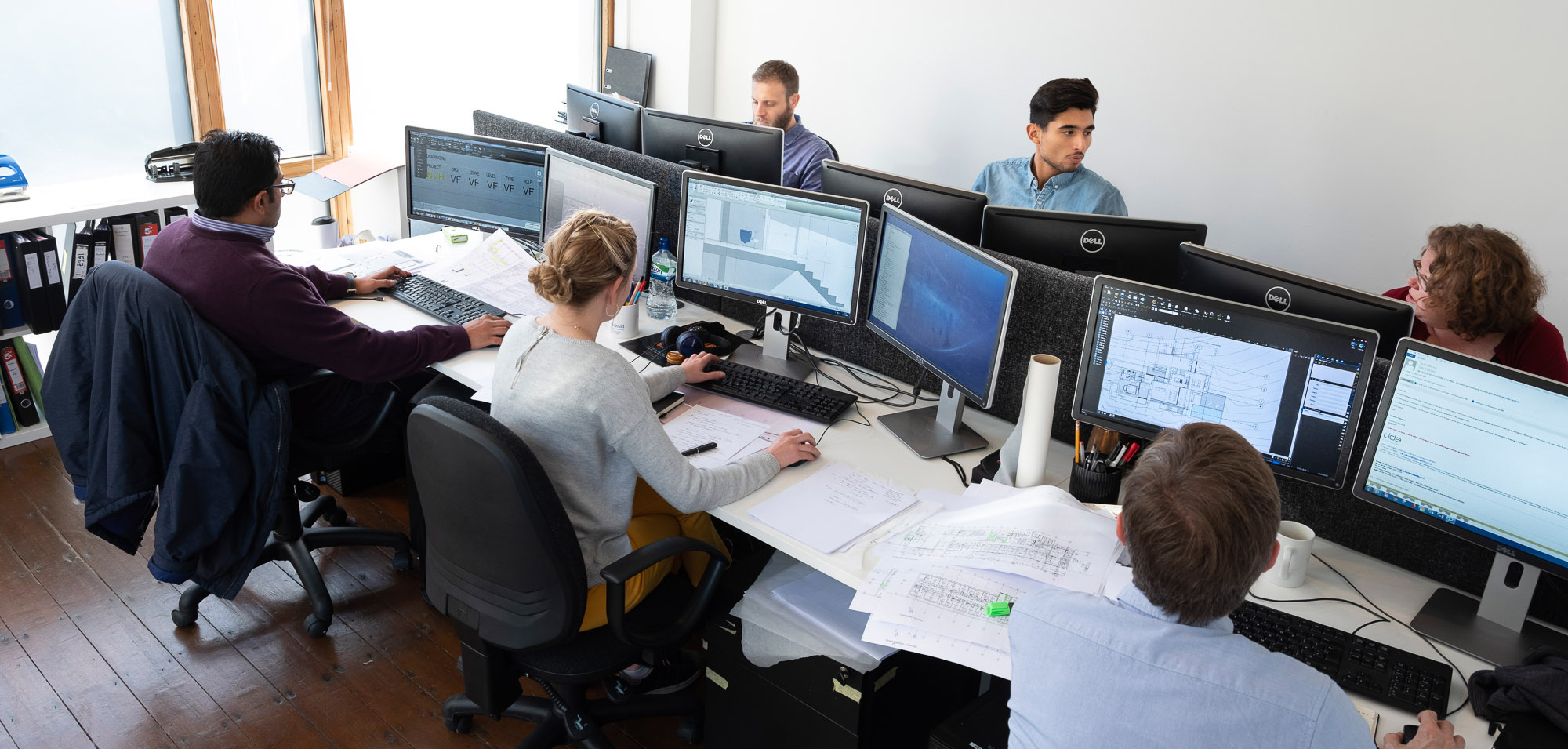 We are a dedicated and passionate engineering family. We aim to support and guide one another through each task that every new and unique projects presents to us. The breadth of experience among our senior staff is complimented by the enthusiasm and innovation of our graduates and engineers which helps us to meet any challenge that arises. Our office is a relaxed and comfortable environment which provides the platform for our team to flourish and explore their potential.
Our Key People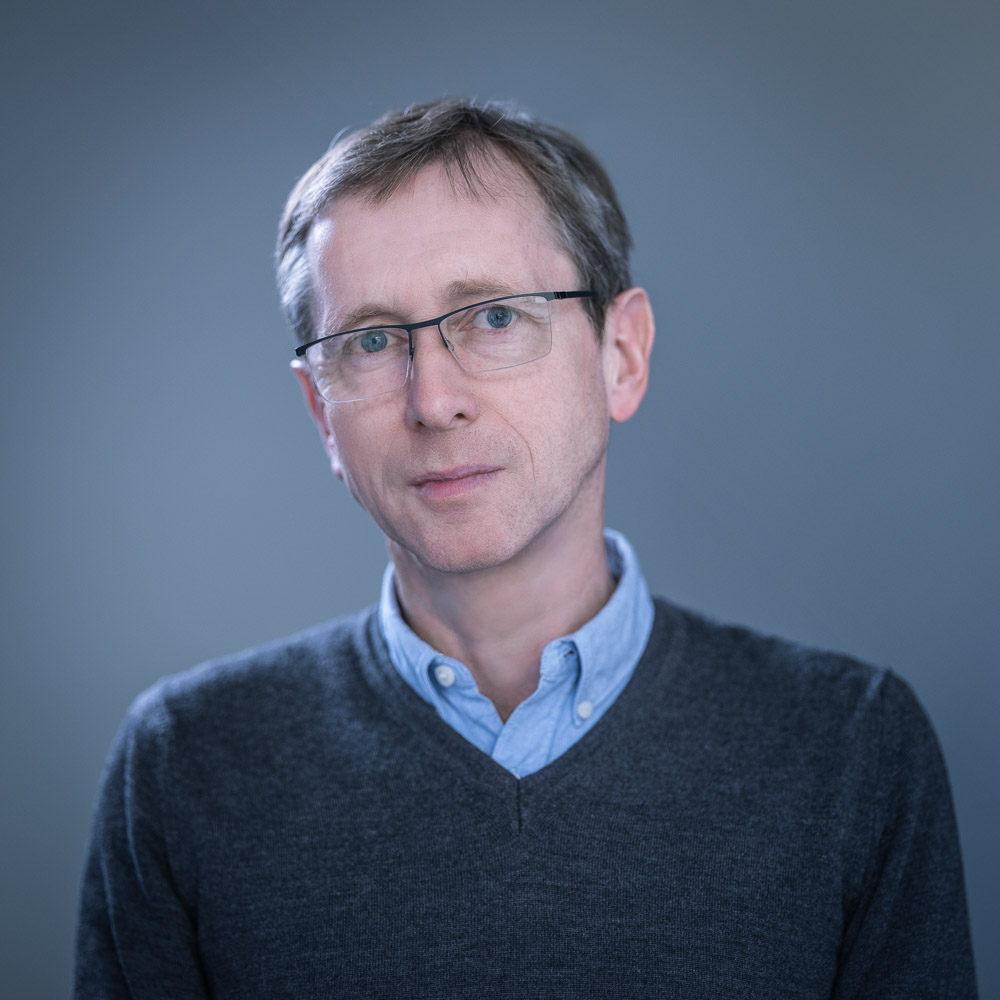 ​David Dexter
BSc (Hons) CEng MIStructE
Director
David Dexter has worked in the building industry for over 35 years working with many progressive architects and clients. He started his career working for the well-respected Anthony Hunt Associates where he was responsible for the design of the Waterloo International Terminal train shed roof with Nicholas Grimshaw and Partners. He then jointly set up and ran a specialist engineering division at WS Atkins where he worked on the Burj Al Arab Hotel atrium fabric wall with Atkins Architects and was responsible the Paddington Station Redevelopment and the roof of the 2002 world cup stadium in Korea.
David set up David Dexter Associates (now DDA Engineers) in 2003 and has continued to work on more complex engineering projects such as Southern Cross Station in Melbourne, Australia with Grimshaw Architects, Great West Quarter Tower in Brentford, London with Assael Architects and Barratt Homes West London. As a recognised world authority on ETFE constructions, David has designed lightweight roof structures that utilise ETFE cushions, across the world, including China, Singapore and Kuwait.
David has a passion for structures that integrate architecturally and functionally with the building form, and demonstrate efficiency of the materials used.
​Jo Smith
MEng CEng MIStructE
Associate
Jo has been with DDA Engineers for 18 years, working on a variety of projects across the breadth of the practice. Her special areas of expertise are concrete frames such the boutique Ham Yard Hotel by Firmdale in London, post tensioned frames such as the 30 storey Great West Quarter, London and hybrid frames using the novel 2-way void forming technology known as Cobiax. Jo has also worked on a number of ETFE, steel and refurbishment projects, most recently working on the new Pavilion Restaurant at Kew Gardens.
Away from the design side of the business, Jo enjoys taking part in STEM activities in schools and, most recently, had a role as a visiting teaching engineer at City College Norwich as part of their civil engineering apprenticeship course.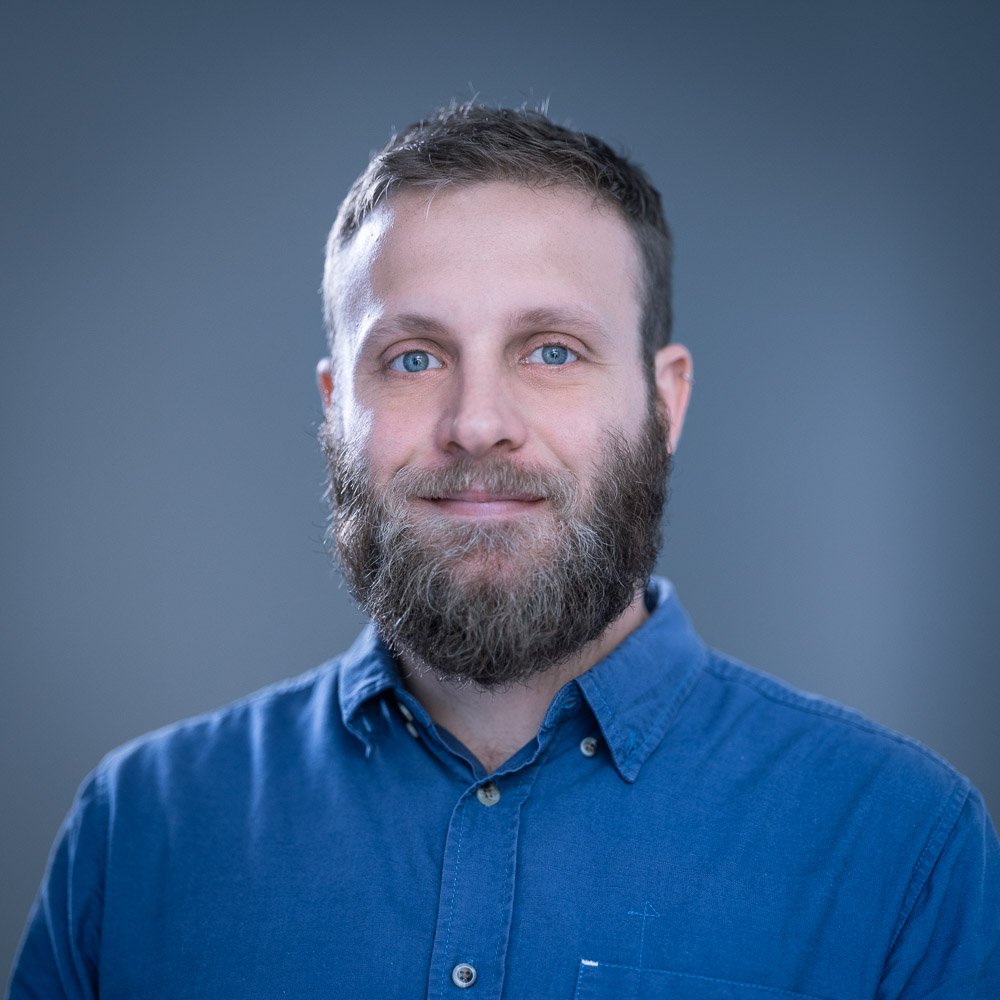 ​Matteo Copellini
CEng MICE & Italian Engineering Chartership
Senior Engineer
Matteo is a qualified structural engineer and graduated from Alma Mater Studiorum University of Bologna, Italy. During his studies he chose to venture to San Diego to fulfil his drive for further research on Seismic Engineering. After completing his experience as visiting researcher at University of California San Diego (UCSD) he produced the experimental publication "Developing ductility using concrete anchorage" which was published in the American ACI Structural Journal. .
In 2015 Matteo has obtained the Italian engineering Chartership and then moved to the UK and joined the DDA Engineers team. He possesses broad experience in steel, concrete and connection detailing in conjunction with depth knowledge in Structural Analysis and Seismic Design. Matteo has worked on various projects based in the UK such as: Stonegrove Church, Trucks R'Us an industrial warehouse with offices, Jaguar & Land rover ETFE project, Crawley mosque, Pole Hole Farm a new residential development and Extension and structural refurbishment of Edwardian Bloomsbury hotel in London. He has also worked on International large scale ETFE projects based in the middle eastern area such as: the Avenues mall Phase 4A & 4B, Konouz mall, Assima mall, Mirkaaz mall and Marassi Mall.